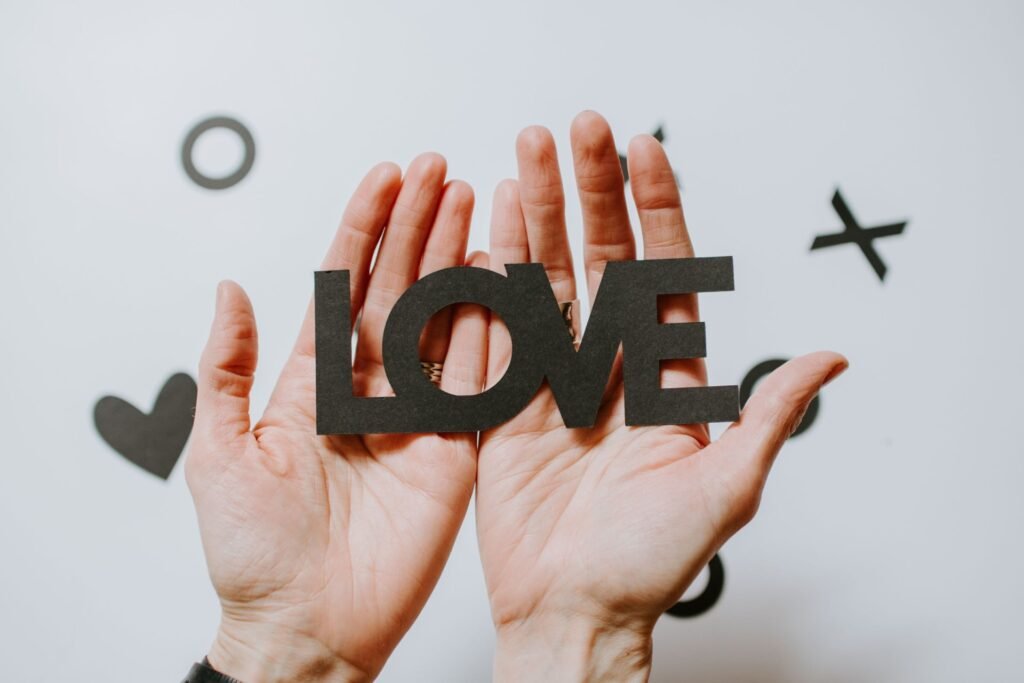 Hi! Welcome to The Message of I Paul!
I'm Dave Hultgren (DH).
Within this site is a set of instructions, directions and background information that I have been working on for the past 25+ years. We are here to freely share this entire collection of information with you. I received all of this in a very raw form and I have been working on it to understand it and to put it into a deliverable package to you. I wanted this package to be perfect, but I realize that spiritualism and the perfecting of human consciousness is a process and a journey. I invite you to join us in this endeavor. I promise that you'll be the richer for it.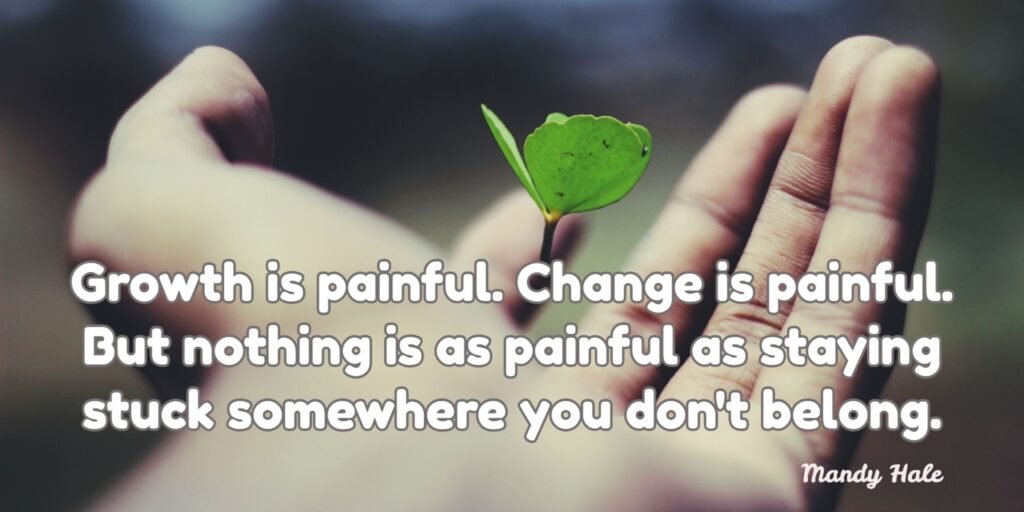 Man can gain control of consciousness.
Man can acquire control of consciousness, and become conscious of his real self, with all that implies. Ironically, most of us don't even know what that implies! This journey of self-discovery and objective consciousness begins with an investigation of the barriers to consciousness within oneself. Consciousness grows as barriers are removed. The greatest barrier to all human beings is their own ignorance of themselves and their wrong convictions that they know themselves and can be sure of themselves. Self-study is the first step – you must study yourself as you would any complicated machine in order to insure yourself that you will operate it correctly and up to its highest sufficiency.
One thing that I've come to know all too well – You can't undistort a distorted mind by using a distorted mind! You'll need help and guidance and a lot of hand-holding.
The Message of I Paul is a spirit message of Faith, Hope and Love!
The Message of I Paul is a message of Faith, Hope and Love. It is a Spirit-to-spirit Message of discovery and direction that will lead even the most ordinary to personal greatness! There is a way, and that way can be known. This Message helps you sort out facts from fiction and shows you how to discover the Real You. I'm really excited about the journey on which we are about to impart.
This project will start off as a work-in-progress but I have a tremendous feeling it will take off real soon and it will fulfill its purpose. I hope you find this material enlightening and stimulating. Good Faith and Imagination to you and your path.
Subscribe to receive the latest articles in your inbox