Welcome to The Message of I Paul!
A Spirit Message from Spirit to the spirits of men and women…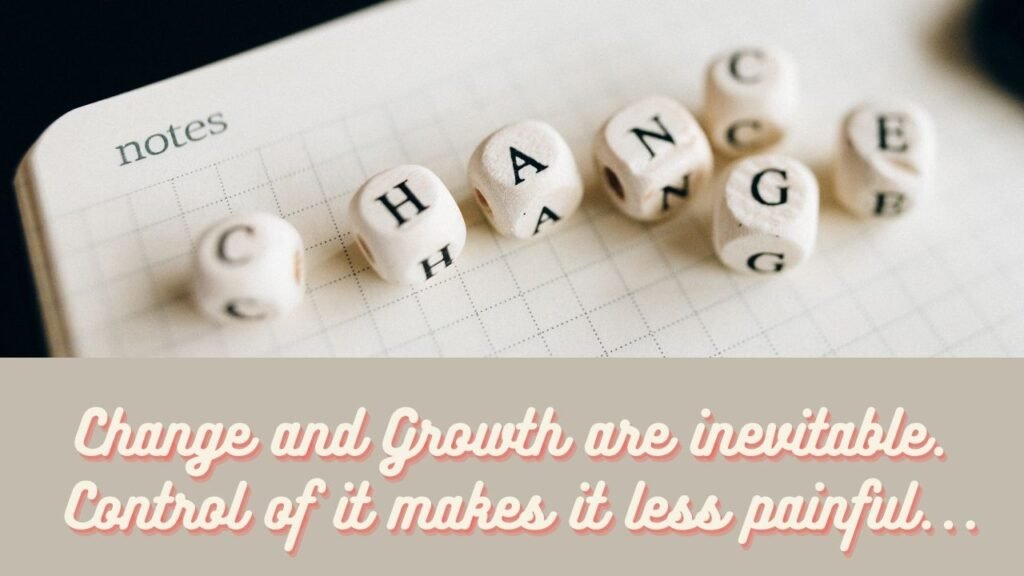 One thing that I've come to know all too well – You can't undistort a distorted mind by using a distorted mind! You'll need help and guidance and a lot of hand-holding.
The Message of I Paul is a spirit message of Faith, Hope and Love!
The Message of I Paul is a message of Faith, Hope and Love. It is a Spirit-to-spirit Message of discovery and direction that will lead even the most ordinary to personal greatness! There is a way, and that way can be known. This Message helps you sort out facts from fiction and shows you how to discover the Real You. I'm really excited about the journey on which we are about to impart.
This project will start off as a work-in-progress but I have a tremendous feeling it will take off real soon and it will fulfill its purpose. I hope you find this material enlightening and stimulating. Good Faith and Imagination to you and your path.
Subscribe to receive the latest articles in your inbox