What is The Message of I Paul?
A Spirit Message to the spirit of Man
The Message of I Paul is a conglomerate of Automatic Writings, Thought Transferences, Knowledge and Understandings acquired in Transcendences, excerpts from Ancient and Sacred Script, and some thoughts of the receiver as well as some excerpts from older recipients of Automatic Writings and Thought Transferences from Spirit.
The Message has both its surface meaning and its underlying meaning which is, in the beginning, difficult to comprehend until some mastery is attained by close adherence to the directions given in the Message proper.
The Truth is, then, that unless you Exert the Effort called for and Follow the Directions exactly as given, the Spirit of the Message will remain a mystery to you. Proper preparation is simply safer for you that way. And if you would simply read this Message you would clearly see the truth of this for that is part of its surface meaning.
It's a Spiritual Guide Book
The Message of I Paul is really nothing more than an educational handbook and Guide Book to humanely and Spiritually assist all Life which contains a lower and a higher Mind to Live the Righteous Way of Life and The Obedient Way of Life in following and supporting the Good, the Right, the Charitable and the True way to "the Way" as instructed by the SPIRIT of the "Book of LIFE."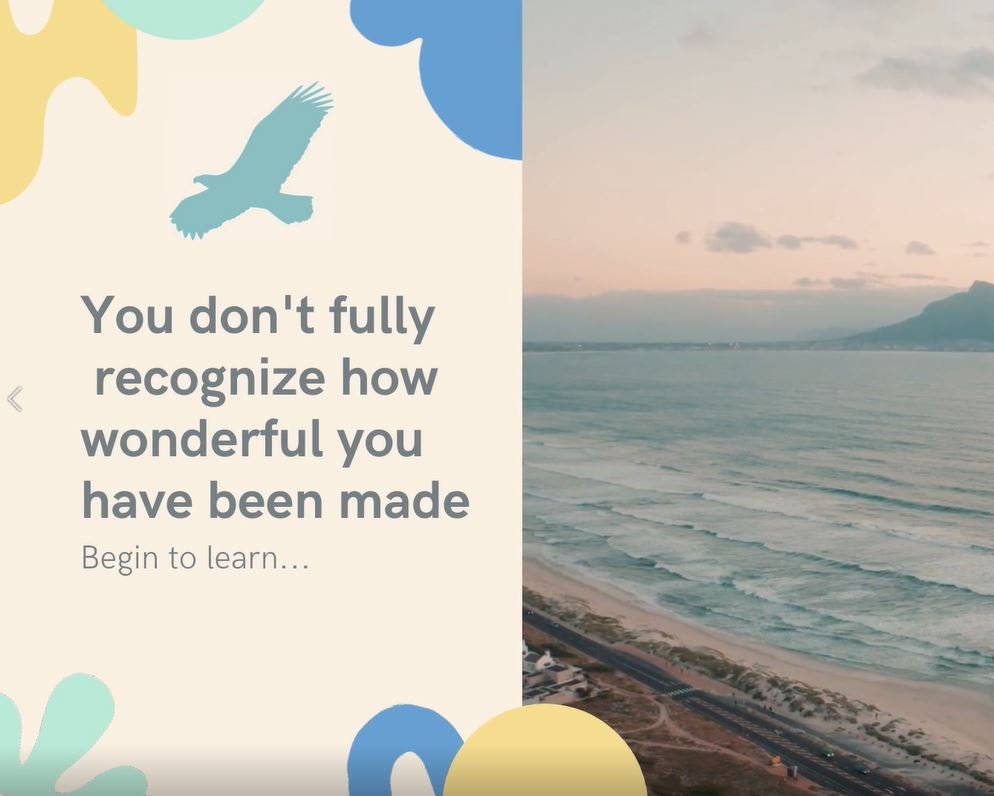 How do I use this site?
The purpose of this site is to offer up to you the entire Message of I Paul. It is free to down the PDF copies of the various books which are a collection of instructions to move you down the path of Spiritual Enlightenment. There are also audio versions of the same books that are also available for download for your listening convenience.
To access the audio books or the PDF books simply on the menus in the header or in this footer.